May Happenings
Monthly Guided bird walks with Ben.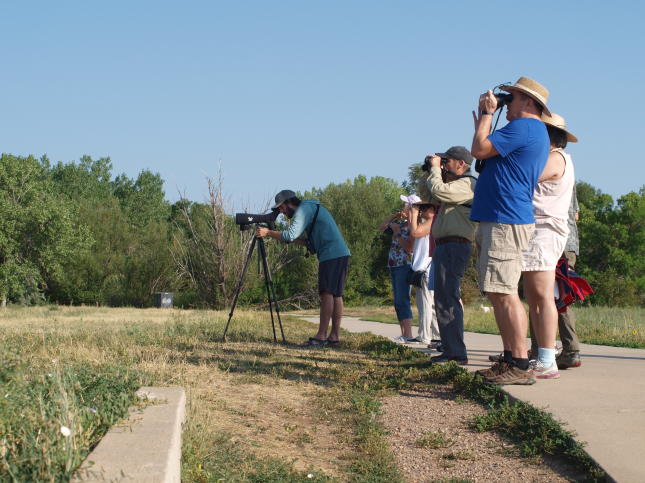 This will be a guided beginner birdwatching walk that will introduce the basics of finding and identifying birds. Topics may include using optics, where to look and listen for birds, and birding etiquette. In addition, participants will see and hear some common migratory and resident Colorado birds in various habitats. There is no cost for participating in this walk.

Next month's Wild Birds Unlimited Bird Walk will be on Saturday, May 14th with two different options! You can attend the 6:00am walk at Hines Lake AND/OR 8:00am at Harriman Lake Park. Please call or email the store to let us know if you're interested in either or both walks.
Hines Lake Location
Harriman Lake Location
The walk next month falls on Global Big Day; a massive citizen science effort to document as many birds as possible in a single 24-hour snapshot worldwide. Global Big Day last year involved 51,800 participants spanning 192 countries and recorded 7,234 bird species. Our birdwatching on May 14th will contribute to the data and help conservation and science through the Audubon and Cornell Lab of Ornithology.
More information about Global Big Day: https://ebird.org/news/global-big-day-2022
Please call Wild Bird Unlimited Denver; to reserve your spot; space is limited.
(303) 987-1065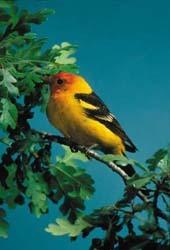 Western Tanager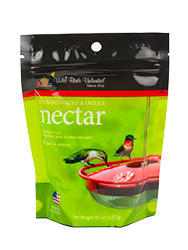 Tanagers and Orioles love Nectar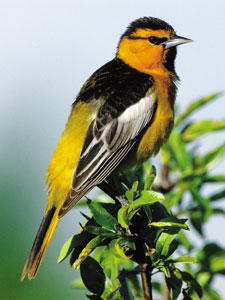 Bullock Oriole
---
Fun Facts About Mason Bees Fun Facts About Mason Bees
learn more

Featured Product - Nesting SuperBlend Stay seasonally savvy and give your birds what they need when they need it most. This is what your birds need from early Spring through early Fall to meet their needs to support nesting and all the feather changes that come from molting. Our nesting blend
learn more